Positive Steps Coaching is committed to working with our clients to help orchestrate and maintain change. Whether personal or professional, my coaching process is an opportunity for you to increase your self-awareness and ultimately make positive steps.
---
Meet Judi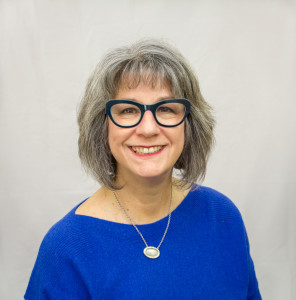 Judi Platt is a member of The International Coaching Federation. She is committed to helping people make and sustain positive changes in their lives. She has been able to leverage over 40 years of work experience with coaching, to offer clients a pragmatic process to drive success and change.
Judi has spent over 40 years working in the field of Addiction and Mental Health. Since 1998, her primary focus has been working with Physicians who have Mental Health and/or Substance Use Disorders. Judi's past work experience includes hospital based Addiction and Mental Health Services and a private practice that focused on young adults with Substance Use Disorders.
Judi graduated from The York Regional School of Nursing in 1973 and has been Registered with the Ontario College of Nurses (RN) since that time. Judi obtained a diploma in Human Services Counselling (HSC) in 1995. In 2001, Judi became a member of the International Nurses Society on Addictions and she became Certified as an Addiction Registered Nurse (CARN) . In 2015, Judi attended the Adler Professional Coach Certification Program (ATC) which is designated by the International Coaching Federation as an accredited coach training program. Judi holds the designation of Associate Certified Coach with the International Coach Federation. (See Credential_Certificate)
Judi is married to her best friend, and is the very proud mother of 2 adult daughters and 4 spectacular grandchildren. Judi loves to spend time with her family.  She likes to cook, create and travel.